CLASSES
Posabilities Yoga Studio
15 Tannery Street
Norway, Maine
Gentle Yoga II
May 17 & 24
June 12, 19 & 26
*Subbing Chair Yoga- May 18
9:30-10:45am
Yoga Warriors
*Special Midsummer Event June 20
Yoga class for those individuals impacted by cancer. Survivors, caregivers, family & friends welcome. Drop ins welcome. Arrive 10 minutes early if first time.
This class held at Posabilities & offered every Wednesday. Taught by different instructors each week.
*Class sponsored by Cancer Resource Center of Western Maine.
Cancer Resource Center of Western Maine
199 Main Street Norway
Yoga for Wellness-y4c
8:00-9:00am
May 11 & 18
*Taught by y4c-Yoga for Cancer certified instructor.
Yoga class for those individuals, survivors & caregivers impacted by cancer. Class includes breathwork & movement for lymphatic drainage, building flexibility & strength through postures. Guided meditation for relaxation/restoration to close.
*Yoga mats generously donated by Gaiam &
on April 2017.
Thank you Gaiam & Give Back Yoga Foundation
LifeForce Yoga(R) Practitioner Level I Training & Retreat
July 8-15 2018
Kripalu Center For Yoga & Health- Stockbridge, Massachusetts
More information at www.yogafordepression.com
Registration at www.kripalu.org
Check back for Updates. I look forward to seeing you on the mat!
Last updated on 5/17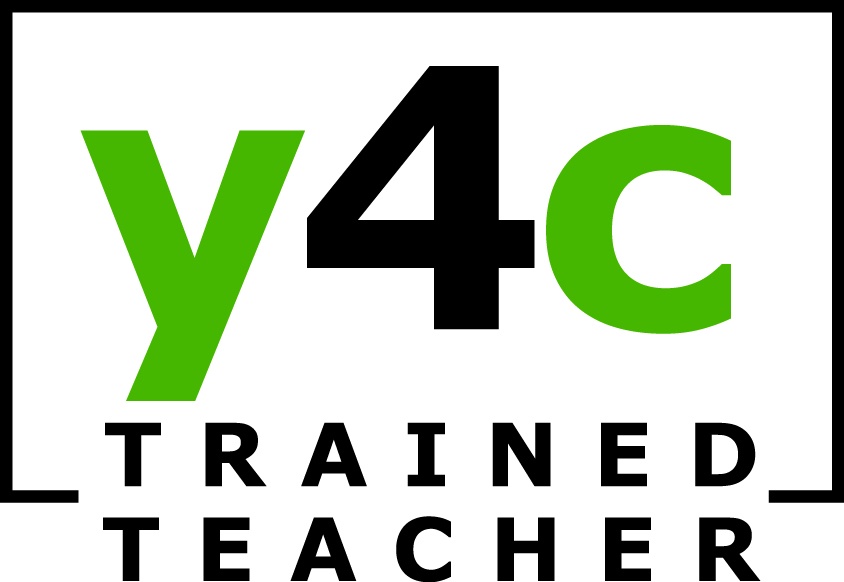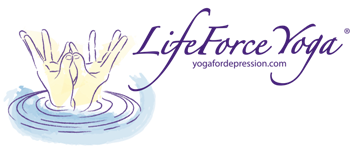 Kat has worked with individuals living & managing fibromyalgia, Crohns, cancer, anxiety, ptsd, depression, addictions & recovery from injury.
Offering Classes, Private Yoga & Yoga Therapy Sessions.
Private Work Includes Initial Consultation / Assessment
For more details contact:
yogakatboston@hotmail.com
LifeForce Yoga
y4c (Yoga4Cancer)
Posabilities Yoga Studio
Cancer Resource Center of Western Maine
Dempsey Center
Kat has completed:
The Elemental Yoga Mind/Body Teacher Training Course 2006,
200 hour RYT with Bo Forbes
LifeForce Yoga Practitioner Level I Training 2007, 40 hours with Amy Weintraub
The Body Awakening Yoga Teacher Training Course 2008, 200 hour RYT with David Vendetti
BKS Iyengar Yoga Mala Iyengar Teacher Training 2009-2011
325 hours with Patricia Walden & Peentz Dubble
TIMBo-Trauma Informed Mind Body Training 2012, 29 hours
with Sue Jones
LifeForce Yoga Practitioner Level 2 Training, 2012, 58 hours
with Amy Weintraub
Reiki First Degree- Usui Shiki Ryoho- 2015 with Michelle Eppinger/Reiki Master
Yoga for Cancer(y4c)- Yoga Teacher Training- 2017, 45 hours
with Tari Prinster
Certified to teach Hatha, Vinyasa, Restorative, LifeForce yoga(yoga to meet mood, & y4c(yoga4cancer).
Assisting Faculty Member
LifeForce Yoga(R) Healing Institute
2007-present
Member of Yoga Alliance, International Association of Yoga Therapists, & Iyengar Yoga National Association of the United States.
In sincere gratitude to the teachers I have studied with who continue to inspire & inform my teachings. Namaste~
"The light in me, honors the light in you."