CLASSES
15 Tannery Street
Posabilities Yoga Studio
Norway, Maine
December 14
December 21- Winter Solstice Class!
December 20

Yoga Warriors
3:00-4:00pm
Yoga class for those individuals impacted by cancer. Survivors, caregivers, family & friends welcome. Drop ins welcome. Arrive 10 minutes early if first time.
Class sponsored by Cancer Resource Center of Western Maine.
Cancer Resource Center of Western Maine
199 Main Street Norway
December 15
Yoga for Wellness/y4c
8:00-9:00am
Yoga class for those individuals, survivors & caregivers impacted by cancer. Class includes breathwork & movement for lymphatic drainage, building flexibility & strength through postures. Guided meditation for relaxation/restoration to close.
*Yoga mats generously donated by Gaiam &
on April 2017.
Thank you Gaiam & Give Back Yoga Foundation!
WORKSHOPS
LifeForce Yoga to Meet the Winter Blues Workshop
January 27 1-3pm
at Posabilities Yoga Studio Norway, Maine
Workshop is booking!!
Join me in this warming, energizing Yoga Workshop to help combat the Winter Blues.
We'll start by building energy in body & mind with breathing practices.
A heart opening slow flow to heat body from inside/out.
Then cool down with restorative poses to ground, balance & replenish. A guided meditation for Upliftment will close the workshop. A Handout of workshop sequence will be provided for home practice.
All levels & beginners welcome!
Register at www.posabilities4u.com
Events
Introduction to Vinyasa Flow Yoga Workshop
May 1 5:30-7:00pm
Stephens Memorial Hospital Norway, Maine
A 90 minute Yoga workshop open to All Levels. Learn the connection between pranayama(breath) & asana(posture) as we flow from seated to standing, then restoring in relaxation.
More information & registration to come!
LifeForce Yoga Practitioner Level I Training & Retreat
July 8-15 2018
Kripalu Center For Yoga & Health- Stockbridge, Massachusetts
Thank you to Everyone that came out for LifeForce Yoga- Practices for Wellness on December 2 at Dempsey Center! Great seeing many familiar faces & new ones too. I look forward to seeing you in the New Year, Namaste!

Check back for Updates. I look forward to seeing you on the mat! Updated on 12/13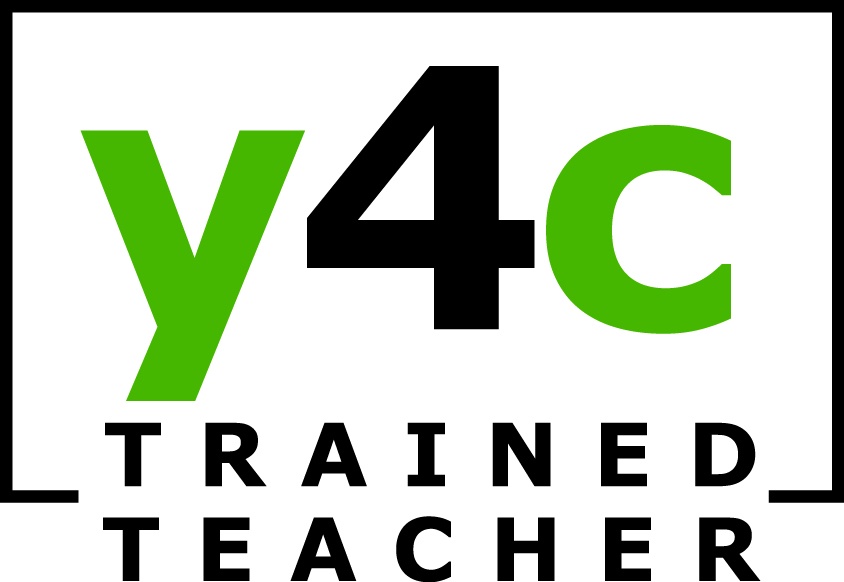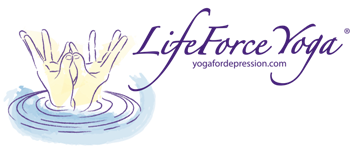 Offering Classes, Private Yoga & Yoga Therapy Sessions.
Private Work Includes Initial Consultation / Assessment
For more details contact:
yogakatboston@hotmail.com
LifeForce Yoga
y4c (Yoga4Cancer)
Posabilities Yoga Studio
Cancer Resource Center of Western Maine
Dempsey Center
Kat has completed:
The Elemental Yoga Mind/Body Teacher Training Course 2006,
200 hour RYT with Bo Forbes
LifeForce Yoga Practitioner Level I Training 2007, 40 hours with Amy Weintraub
The Body Awakening Yoga Teacher Training Course 2008, 200 hour RYT with David Vendetti
BKS Iyengar Yoga Mala Iyengar Teacher Training 2009-2011
325 hours with Patricia Walden & Peentz Dubble
TIMBo-Trauma Informed Mind Body Training 2012, 29 hours
with Sue Jones
LifeForce Yoga Practitioner Level 2 Training, 2012, 58 hours
with Amy Weintraub
Reiki First Degree- Usui Shiki Ryoho- 2015 with Michelle Eppinger/Reiki Master
Yoga for Cancer(y4c)- Yoga Teacher Training- 2017, 45 hours
with Tari Prinster
Certified to teach Hatha, Vinyasa, Restorative, LifeForce yoga(yoga to meet mood, & y4c(yoga4cancer).
Member of Yoga Alliance, International Association of Yoga Therapists, & Iyengar Yoga National Association of the United States.
In sincere gratitude to the teachers I have studied with who continue to inspire & inform my teachings. Namaste~
"The light in me, honors the light in you."