CLASSES
_______________________________
"ON THE MAT WITH KAT"
ONLINE CLASSES FOR YOU
~donation based yoga~
To book a class online simply click the highlighted Register Here.
Click box to see description, then register.
Register Here
MONDAYS
Mindful Yoga- Yoga + MBSR
(Gentle Flow including
Mindfulness Based Stress Reduction)
9-10am EDT
Dec 12, 19
*no class on 12/26
Jan 2, 9, 16, 23, 30
TUESDAYS- POP UP CLASSES
6-7pm EDT
Moderate Flow Yoga- Dec 13
(Vinyasa Flow Class)
+
"Winter Solstice" Yoga Nidra- Dec 20
(Guided meditation through the
5 layers of being promoting full
relaxation and rest for the nervous system)
THURSDAYS
LifeForce Yoga(R) for Upliftment
(Gentle Yoga)
4-5pm EDT
Dec 8, 15, 22 + 29
Jan 5, 12, 19, 26
SATURDAYS
Slow Flow Yoga
(Slow moving Vinyasa)
9-10am EDT
Dec 10, 17, 24 + 31
Jan 7, 14, 21, 28
WINTER RETREAT
Journey Through the 7 Chakras
2 Hour Retreat
Online- Click Link Above for
description & Sign Up!
Sunday, January 22
1-3pm EDT~ Sliding Scale fee
Once you register for class(s) a confirmation email is sent of booking.
One hour before class, a zoom link is sent to join class.
A portion of donations from online classes will be donated to Cancer Resource Center
of Western Maine.
~Thank you~
________________________________
IN PERSON YOGA
YOGA AT THE WARMING HUT
Roberts Farm Preserve
Roberts Road in Norway, Maine
~donation based yoga~
9-10am
WEDNESDAYS in December
December 14 & 21*
*Last class Winter Solstice Celebration
Space for 8-10 mats~ first come, first serve
Bring a mat, we have a few extras & water too!
A portion of any donations are
donated to Western Foothills Land Trust.
~Thank You~
_______________________________
PRIVATE YOGA INDIVIDUAL + GROUPS
Offering Private Custom Sessions, including sequence/handout of practice.
60, 75 + 90 minute sessions
January dates open: 1/13, 1/20 & 1/27 in a.m.
February Open for booking!
( Dec Full)
Rates are listed on this page.
Please email me for inquiry:
yogakatboston@hotmail.com
________________________________
YOGA CLASSES FOR THOSE TOUCHED BY CANCER- Hosted by Cancer Resource
Center of Western Maine- CRC
THURSDAYS
A Mindful Hour
9:00-10:00AM~Online- Live Streaming
Dec 8, 15, 22, 29
Jan 5, 12, 19, 26
Inspired by MBSR
Mindfulness Based Stress Reduction
Mindful Sitting, Movement & Meditation
Register to receive link, join live streaming for all CRC Classes.
www.crcofwm.org
THURSDAYS
Chair Yoga- In Person
1:00-2:00PM
Next Classes I am teaching Live:
Dec 8, 15, 22, 29
Jan 5, 12, 19, 26
Cancer Resource Center
59 Winter Street
Norway, Maine
________________________________
UPDATES & NEWS
No classes 12/25-12/28 holiday break
Page Updated 12/8/22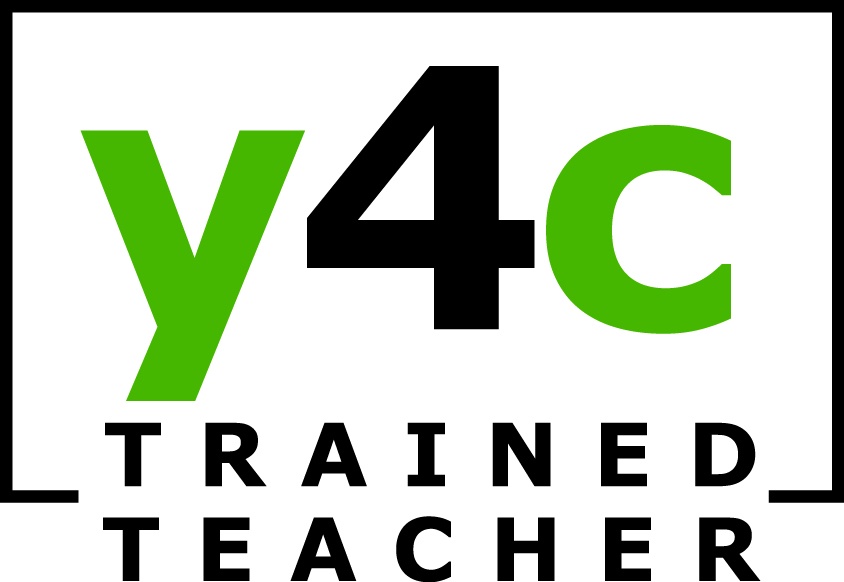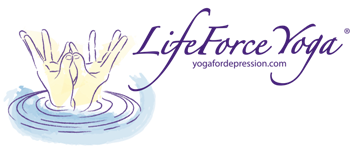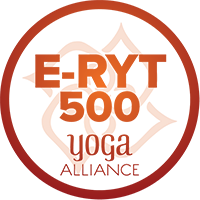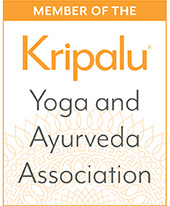 Offering Classes, Private Yoga, Yoga Therapy Sessions & LifeForce Yoga(R) Individual Mentoring Sessions.
Private Yoga Session & Private Yoga Therapy Sessions offered at client home/office/location.
Custom sessions for yoga include sequences designed specifically for the clients needs and requests.
Individual + Group Session rates:
One on One sessions for Yoga Teacher Mentoring In person at same rates.
60 minutes- $75
75 minutes- $90
90 minutes- $105
$10 off discount for 3 sessions booked!
Sliding fee scale offered.
A few dates left for January!
February dates Open!
Plz email with your inquiry to start anew, or continuing private work.
LifeForce Yoga Mentoring Sessions for Certification booked www.yogafordepression.com
LFY sessions are held via Zoom.
ONLINE Yoga Teacher Mentorship
Pricing for Single sessions same as above.
Mentorship Private work is booked FULL for 2022. Mentorship with Kat will begin again in Spring of 2023. Thank you for your inquiries.
Please email me with your requests of dates, let me assist you in your professional teaching objectives and goals.
60, 75 + 90 minute sessions, pricing same as above for private work.
Email Kat for Scheduling: Please email for more information!
Creating your own voice with your yoga teachings! Mentorship with class plans, themes, sequencing, workshops & retreats.
Guidance and Mentorship through the next steps of your Yoga Teaching.
yogakatboston@hotmail.com
Kat has worked with individuals living & managing fibromyalgia, Crohns, cancer, anxiety, ptsd, depression, addictions, grief, and recovery from injury.
Private Work Includes Initial Consultation / Assessment & Take home practices.

For more details contact:

yogakatboston@hotmail.com
RESOURCES
LifeForce Yoga
yogafordepression.com

y4c (Yoga4Cancer)
y4c.com
Cancer Resource Center of Western Maine
crcofwm.org
Dempsey Center
dempseycenter.org

Kat has completed:
The Elemental Yoga Mind/Body Teacher Training Course 2006,
200 hour RYT with Bo Forbes
LifeForce Yoga Practitioner Level I Training 2007, with Amy Weintraub & Rose Kress
The Body Awakening Yoga Teacher Training Course 2008, 200 hour RYT with David Vendetti
BKS Iyengar Yoga Mala Teacher Training 2009-2011
325 hours with Patricia Walden & Peentz Dubble
TIMBO-Trauma Informed Mind Body Training 2012,
with Sue Jones
LifeForce Yoga Practitioner Level 2 Training, 2012,
with Amy Weintraub & Rose Kress
Reiki First Degree- Usui Shiki Ryoho- 2015 with Michelle Eppinger/Reiki Master
Yoga for Cancer(y4c)- Yoga Teacher Training- 2017,
with Tari Prinster
300 Hour Kripalu Advanced Yoga Teacher Training
2019
Instructors- Yoganand Michael Carroll, Michelle Dalbec, Janna Delgado &
Iona M. Smith
MBSR-Mindfulness Based Stress Reduction Certification Course
Completed-September 2020
Mindful Leader/Dr. Gus Castellanos
Kat has taught internationally & nationally in person and online. Currently, over
3200+ teaching hours to date.
~~~~~~~~~~~~~~~~~~~~
Training Faculty Member & Mentor (650 hours) teaching Yoga Therapeutic practices and protocols of LifeForce Yoga(R)
LifeForce Yoga Healing Institute
2007-present
Guest Faculty Member 200RYT & 300RYT Yoga Teacher Training Programs
Tula Institute of Yoga
Norway, Maine
2018-2022
"On the Mat with Kat"
Online Yoga Classes
October 2022- present
500-Hour Kripalu Yoga Teacher
E-RYT500 Yoga Alliance
Kripalu Yoga in Schools Certified Teacher
Yoga4Cancer Certified Teacher
Certified Yoga Therapist
International Association of Yoga Therapy
Member of Yoga Alliance, International Association of Yoga Therapists, Iyengar Yoga National Association of the United States & Kripalu Yoga and Ayurveda Association
~~~~~~~~~~~~~~~~~~~
In sincere gratitude to the teachers I have studied with who continue to inspire & inform my teachings. Namaste~
"The light in me, honors the light in you."
"Uplift Yourself with Yourself"- patricia walden