CLASSES
Posabilities Yoga Studio
15 Tannery Street
Norway, Maine
Lakes Region Maine
Register for All Classes at Class Schedule:

www.posabilities4u.com
MONDAYS
Gentle Yoga Flow II- Online
9:00-10:15AM EST
March 8, *15, 22 & 29
*sub instructor- Katey
SATURDAYS
Moderate Flow Yoga III- Online
8:30-9:45AM
March 6, 13, 20 & 27
SUNDAYS ONCE A MONTH
Pop-Up Class
Kripalu Yoga "Slow Flow" - Online
8:00-9:00AM
March 21
April 18
YOGA CLASSES FOR THOSE TOUCHED BY CANCER- Hosted by Cancer Resource
Center of Western Maine- CRC
THURSDAYS
A Mindful Hour
9:00-10:00AM~Online
March 4, 11, 18 & 25
Inspired by MBSR
Mindfulness Based Stress Reduction
Mindful Sitting, Movement & Meditation
Register to receive link, join live streaming for all CRC Classes.
www.crcofwm.org
Yoga for Well-being
60 minute online session
Breathwork, Movement & Guided Meditation
Session offered as Complimentary Session at Cancer Resource Center of Western Maine.
Offered through Live Well Card(formerly Caring Coupon)
For more information:

www.crcofwm.org
Please email Kat to schedule: yogakatboston@hotmail.com
Page last updated on 3/2/2021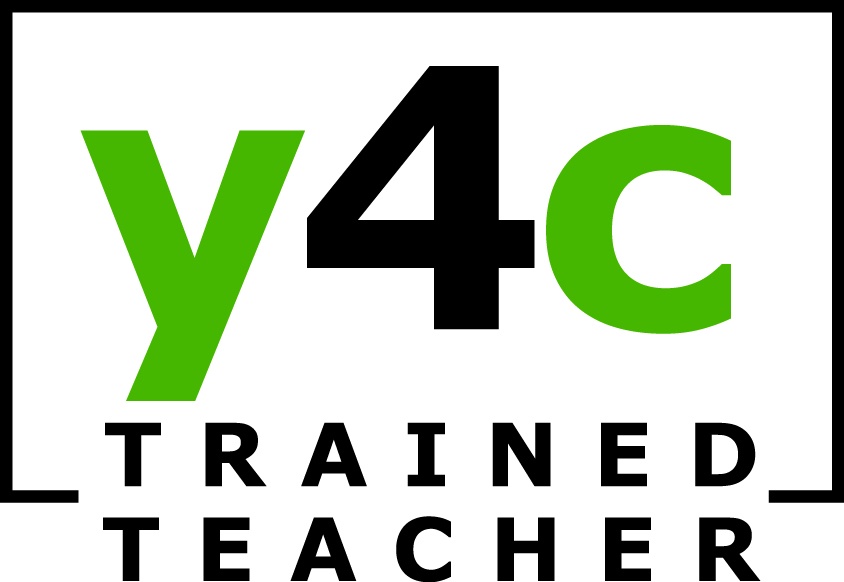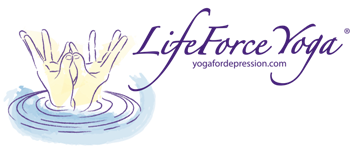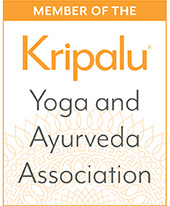 Offering Classes, Private Yoga, Yoga Therapy Sessions & LifeForce Yoga(R) Individual Mentoring Sessions. Sessions held at Posabilities Yoga Studio.
Private Yoga Session & Private Yoga Therapy Sessions booked directly through Posabilities.
LifeForce Yoga Mentoring Sessions for Certification booked www.yogafordepression.com
LFY sessions are held via Zoom.
Online Yoga Teacher Mentorship-NOW BOOKING: Some dates available in March!

Currently booking for April & May.
3- 60 minute online sessions via Zoom.
$149 Email Kat for Scheduling: Please email for more information!
Creating your own voice with your yoga teachings! Mentorship with class plans, themes, sequencing, workshops & retreats.
Guidance and Mentorship through the next step of your Yoga Teaching.
yogakatboston@hotmail.com
Kat has worked with individuals living & managing fibromyalgia, Crohns, cancer, anxiety, ptsd, depression, addictions, grief, and recovery from injury.
Private Work Includes Initial Consultation / Assessment & Take home practices.

For more details contact:


yogakatboston@hotmail.com
RESOURCES
LifeForce Yoga

yogafordepression.com

y4c (Yoga4Cancer)

y4c.com
Posabilities Yoga Studio

posabilities4u.com

Cancer Resource Center of Western Maine

crcofwm.org
Dempsey Center

dempseycenter.org

Kat has completed:
The Elemental Yoga Mind/Body Teacher Training Course 2006,
200 hour RYT with Bo Forbes
LifeForce Yoga Practitioner Level I Training 2007, with Amy Weintraub & Rose Kress
The Body Awakening Yoga Teacher Training Course 2008, 200 hour RYT with David Vendetti
BKS Iyengar Yoga Mala Teacher Training 2009-2011
325 hours with Patricia Walden & Peentz Dubble
TIMBO-Trauma Informed Mind Body Training 2012,
with Sue Jones
LifeForce Yoga Practitioner Level 2 Training, 2012,
with Amy Weintraub & Rose Kress
Reiki First Degree- Usui Shiki Ryoho- 2015 with Michelle Eppinger/Reiki Master
Yoga for Cancer(y4c)- Yoga Teacher Training- 2017,
with Tari Prinster
300 Hour Kripalu Advanced Yoga Teacher Training
2019
Instructors- Yoganand Michael Carroll, Michelle Dalbec, Janna Delgado &
Iona M. Smith
MBSR-Mindfulness Based Stress Reduction Certification Course
Completed-September 2020
Mindful Leader/Dr. Gus Castellanos
~~~~~~~~~~~~~~~~~~~~
Training Faculty Member & Mentor (650 hours) teaching Yoga Therapeutic practices and protocols of LifeForce Yoga(R)
LifeForce Yoga Healing Institute
2007-present
Guest Faculty Member 200RYT & 300RYT Yoga Teacher Training Programs
Tula Institute of Yoga
Norway, Maine
2018-present
Guest Faculty Tula Institute of Yoga
Online Yoga Philosophy & Meditation Course
2020- Teaching Yoga Philosophy & Pranayama Modules
2021/2022-Teaching Yoga Philosophy Modules
500-Hour Kripalu Yoga Teacher
Kripalu Yoga in Schools Certified Teacher
Yoga4Cancer Certified Teacher
Certified Yoga Therapist
International Association of Yoga Therapy
Member of Yoga Alliance, International Association of Yoga Therapists, Iyengar Yoga National Association of the United States & Kripalu Yoga and Ayurveda Association
~~~~~~~~~~~~~~~~~~~
In sincere gratitude to the teachers I have studied with who continue to inspire & inform my teachings. Namaste~
"The light in me, honors the light in you."