CLASSES
Posabilities Yoga Studio
15 Tannery Street
Norway, Maine
Gentle Yoga II
March 5, 12, 19 & 26
April 2, 9, 16, 23 & 30
WORKSHOPS & SPECIAL OFFERINGS
Aromatherapy Infused Yoga Nidra Workshop
March 24
3:00-5:00pm
Posabilities Yoga Studio
Sign up under Events:
Springtime Pop-Up Breathwork & Meditation Class
Sunday, April 7, 9-10:30am
This special 90 minute class starts with gentle postures to prepare the body for breathwork & meditation. Breathwork practices for balancing, grounding & calming as we transition into Spring. Led meditation practices that help bring awareness, focus & clarity. A handout of practice is included for each participant. Last class sold out. Early bird pricing till April 5- $15, after $20.
Register Under Events:
www.posablities4u.com
SUMMER 2019
Maine YogaFest
June 28-30
Thrilled to be assisting & co-teaching with Katey Hawes on 6/29!
Join Us for Sen Yoga & All the great events on this summer yogafest!
Portland, Maine
www.maineyogafest.com
Summer Pop-Up Breathwork & Meditation 90 minute class!
Gentle Postures to open, Focus will be on cooling, soothing, calming breath practices. Meditation practices will focus on use of visual imagery, breath awareness, and use of 5 Elements.
Sunday, June 30
9:00-10:30am
Posabilities Yoga Studio Norway
Register Under Events Link:
www.posabilities4u.com
Thrilled to be part of assisting faculty team for the 9th year! Join Us!
LifeForce Yoga(R) Training & Retreat
July 7-14
Kripalu Yoga & Health Center
Registration & More info:
www.yogafordepression.com
YOGA CLASSES FOR THOSE TOUCHED BY CANCER
* I am teaching March 6, Join Us!
Yoga Warriors
Every Wednesday 3-4pm
Posabilities Yoga Studio Norway
This class is taught by rotating Instructors.
Class offered to individuals touched by cancer, survivors & caregivers.
UPDATES
Class cancellations due to weather posted here 1 hour prior to class start.
Stay posted for additional updates!
Page last updated on 3/18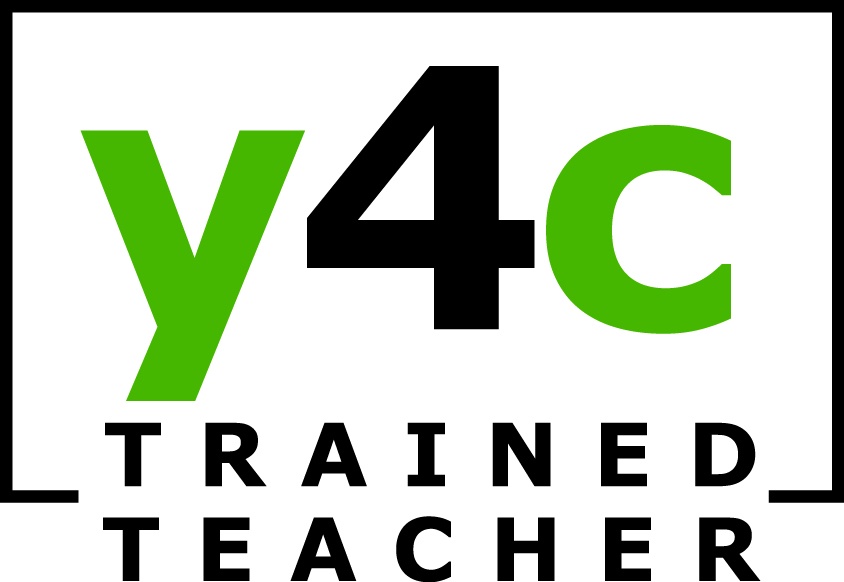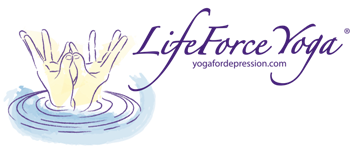 Kat has worked with individuals living & managing fibromyalgia, Crohns, cancer, anxiety, ptsd, depression, addictions & recovery from injury.
Offering Classes, Private Yoga & Yoga Therapy Sessions.
Private Work Includes Initial Consultation / Assessment
For more details contact:
yogakatboston@hotmail.com
LifeForce Yoga
y4c (Yoga4Cancer)
Posabilities Yoga Studio
Cancer Resource Center of Western Maine
Dempsey Center
Kat has completed:
The Elemental Yoga Mind/Body Teacher Training Course 2006,
200 hour RYT with Bo Forbes
LifeForce Yoga Practitioner Level I Training 2007, 40 hours with Amy Weintraub
The Body Awakening Yoga Teacher Training Course 2008, 200 hour RYT with David Vendetti
BKS Iyengar Yoga Mala Iyengar Teacher Training 2009-2011
325 hours with Patricia Walden & Peentz Dubble
TIMBo-Trauma Informed Mind Body Training 2012, 29 hours
with Sue Jones
LifeForce Yoga Practitioner Level 2 Training, 2012, 58 hours
with Amy Weintraub
Reiki First Degree- Usui Shiki Ryoho- 2015 with Michelle Eppinger/Reiki Master
Yoga for Cancer(y4c)- Yoga Teacher Training- 2017, 45 hours
with Tari Prinster
Certified to teach Hatha, Vinyasa, Restorative, LifeForce Yoga(R)(Yoga to Meet Mood), & y4c(Yoga for Cancer).
Assisting Faculty Member (600+ hours) teaching Yoga therapeutic aspects of LifeForce Yoga(R)
LifeForce Yoga(R) Healing Institute
2007-present
Member of Yoga Alliance, International Association of Yoga Therapists, & Iyengar Yoga National Association of the United States.
In sincere gratitude to the teachers I have studied with who continue to inspire & inform my teachings. Namaste~
"The light in me, honors the light in you."